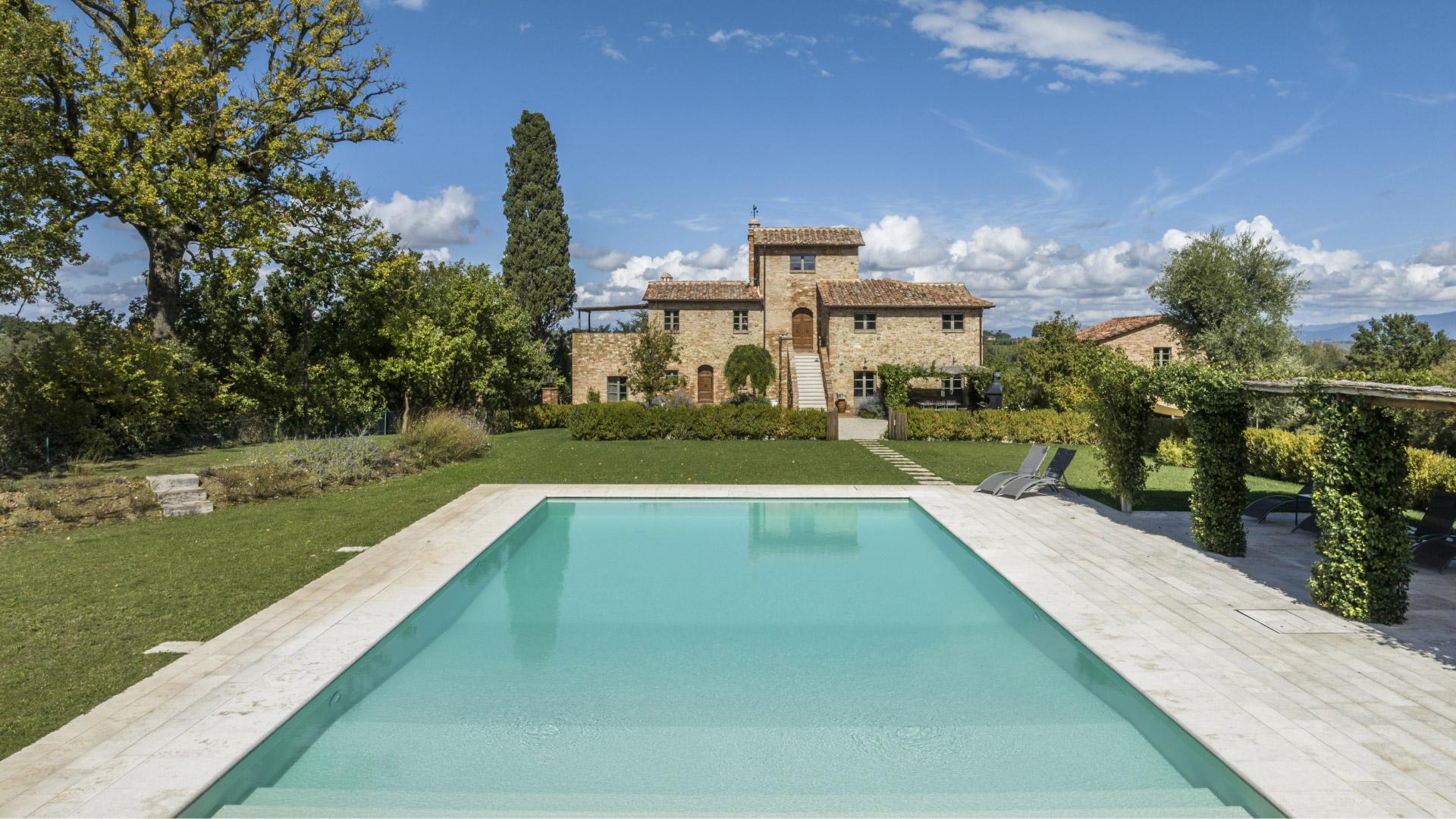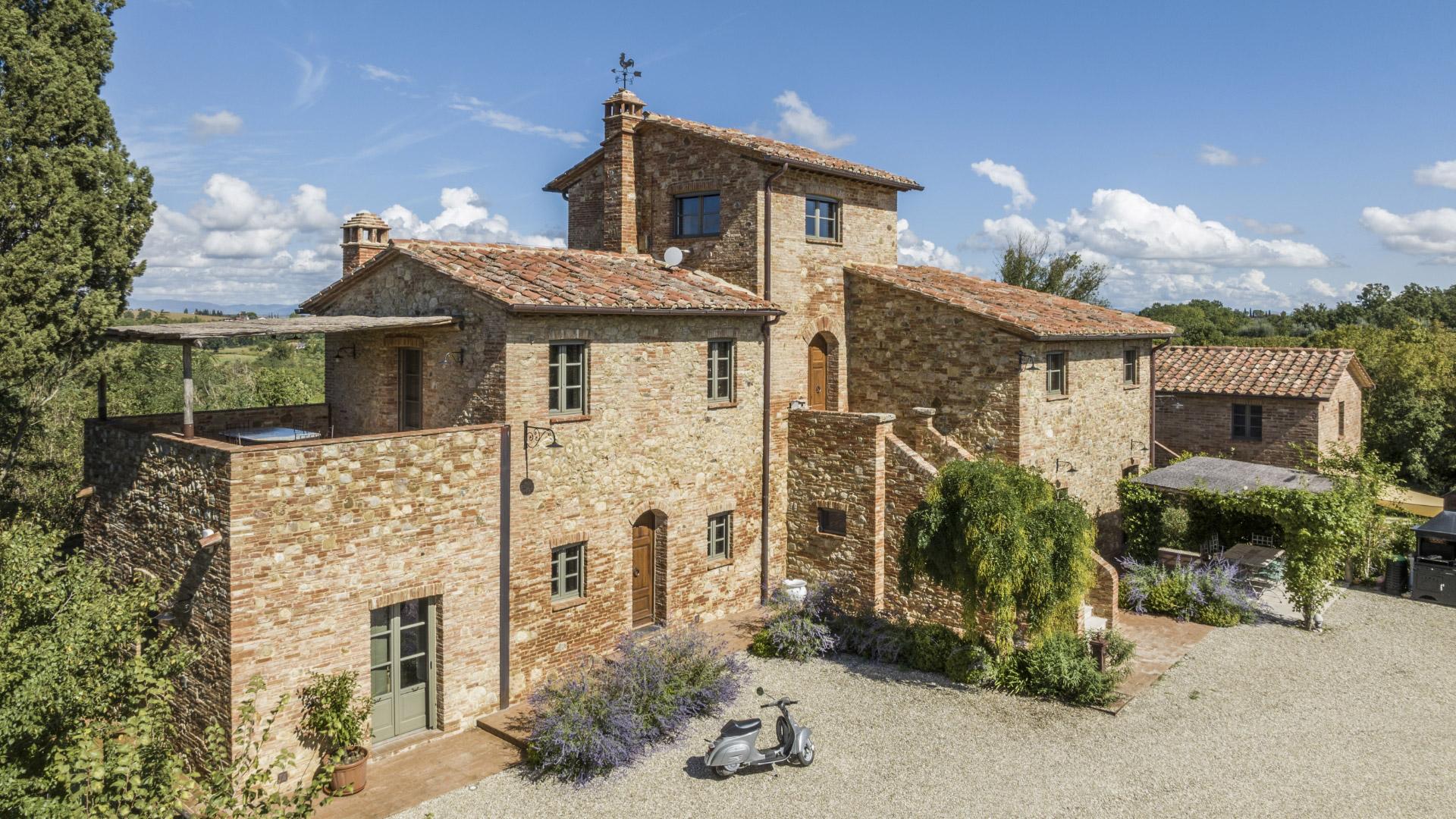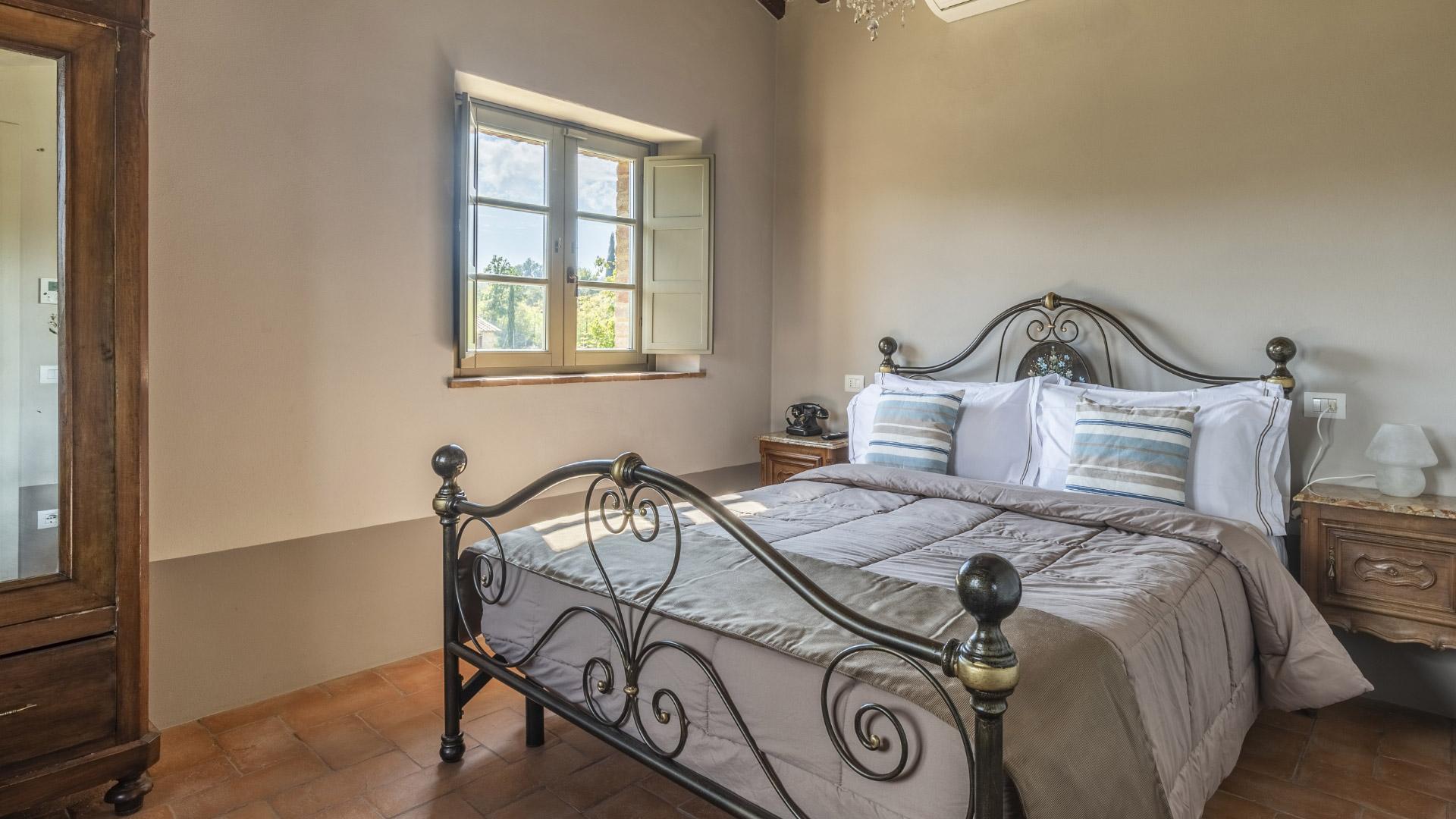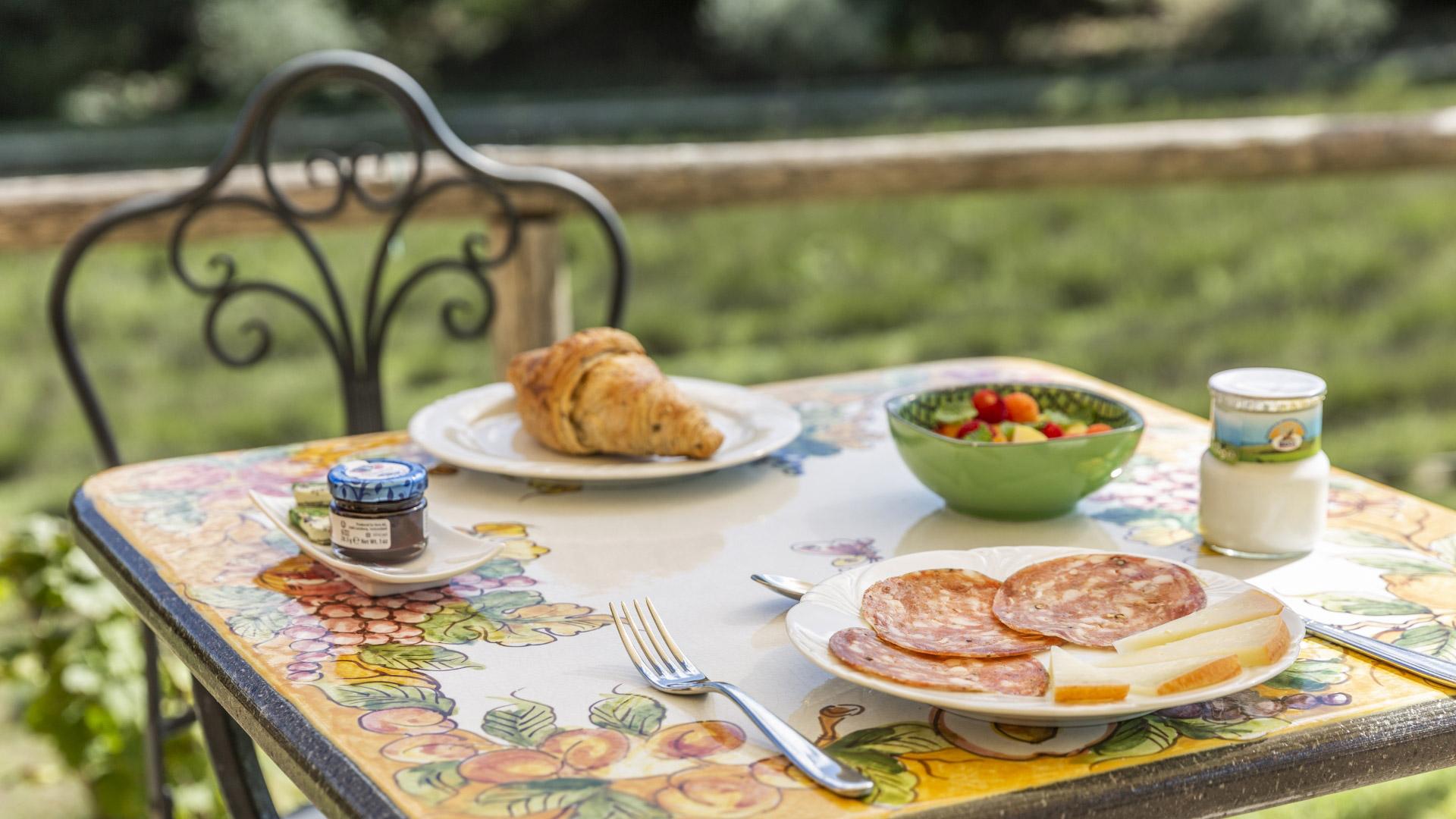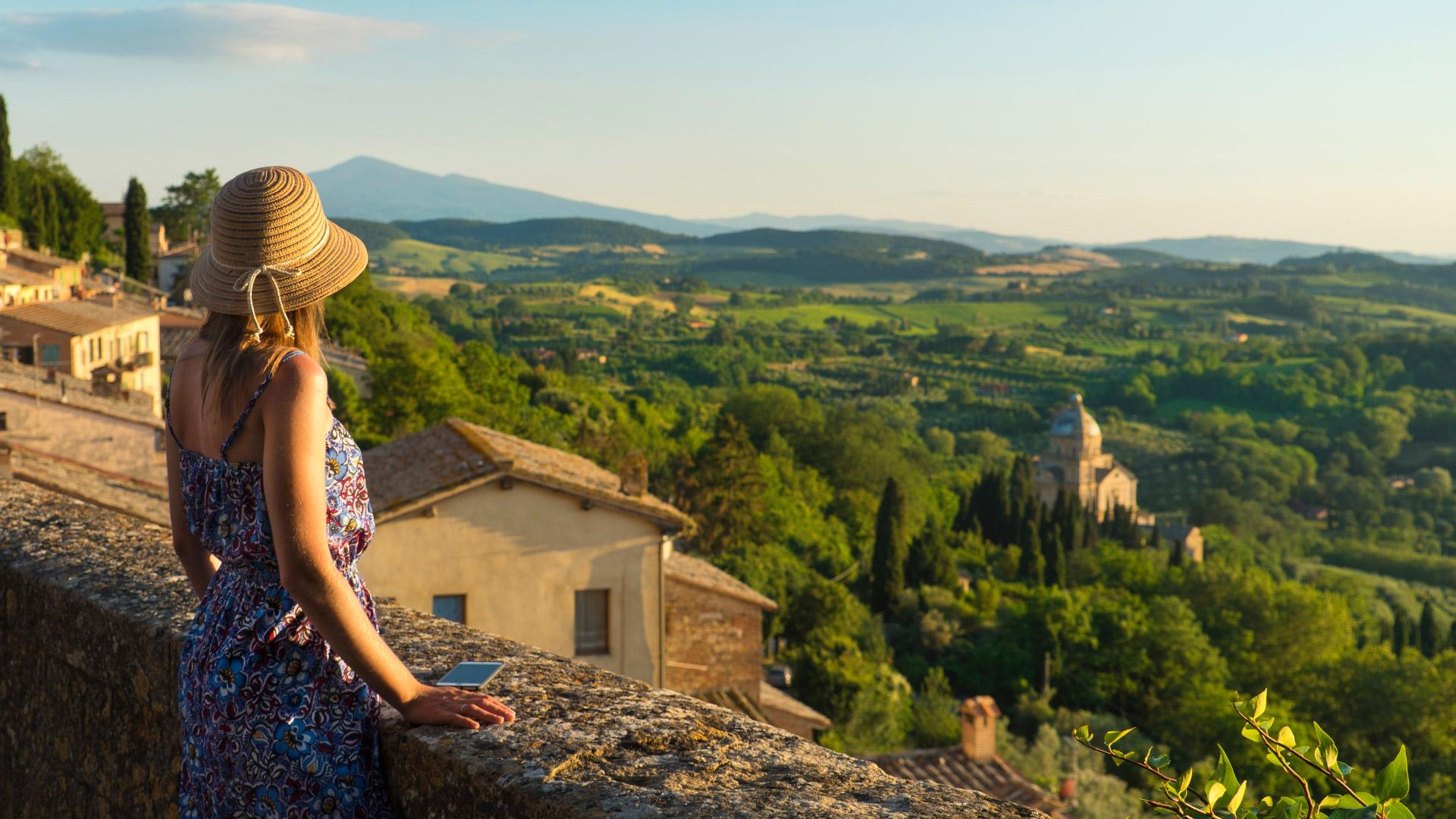 an intimate oasis
with scents of lavender
At Montepulciano in the gentle rolling hills of Tuscany

After many years of working abroad in Provence and Spain, we finally found the perfect enchanting location in Tuscany to welcome our guests. We fell in love at first sight with this enchanting spot nestled in the tranquillity of the Sienese hills among vineyards and olive groves.
The beauty of Montepulciano, Tuscany, speaks for itself, from strolling through the hills, to tasting its excellent food and wine, and visiting the picturesque, medieval villages.

Agriturismo Merigge is located right here, opposite Montepulciano, surrounded by vineyards, olive groves and fields of lavender, where the view is lost and tinged with extraordinary colours.

Our Agriturismo, ideally suited for stays in Montepulciano, is a finely restored Tuscan farmhouse dating back to the end of the 19th century, with an infinity pool with salt water and only six rooms to ensure the utmost tranquillity and privacy.
All this makes it the ideal starting point for exploring the most enchanting parts of Tuscany.
Montepulciano, with its noble wines, is only a 10-minute drive away. Then there are Pienza and Monticchiello, with its small, delightful streets and characteristic shops, Montalcino, home of the famous Brunello wine, and Siena and San Gimignano. All within easy reach, to enjoy the beauty of the places and the relaxation of its natural thermal baths.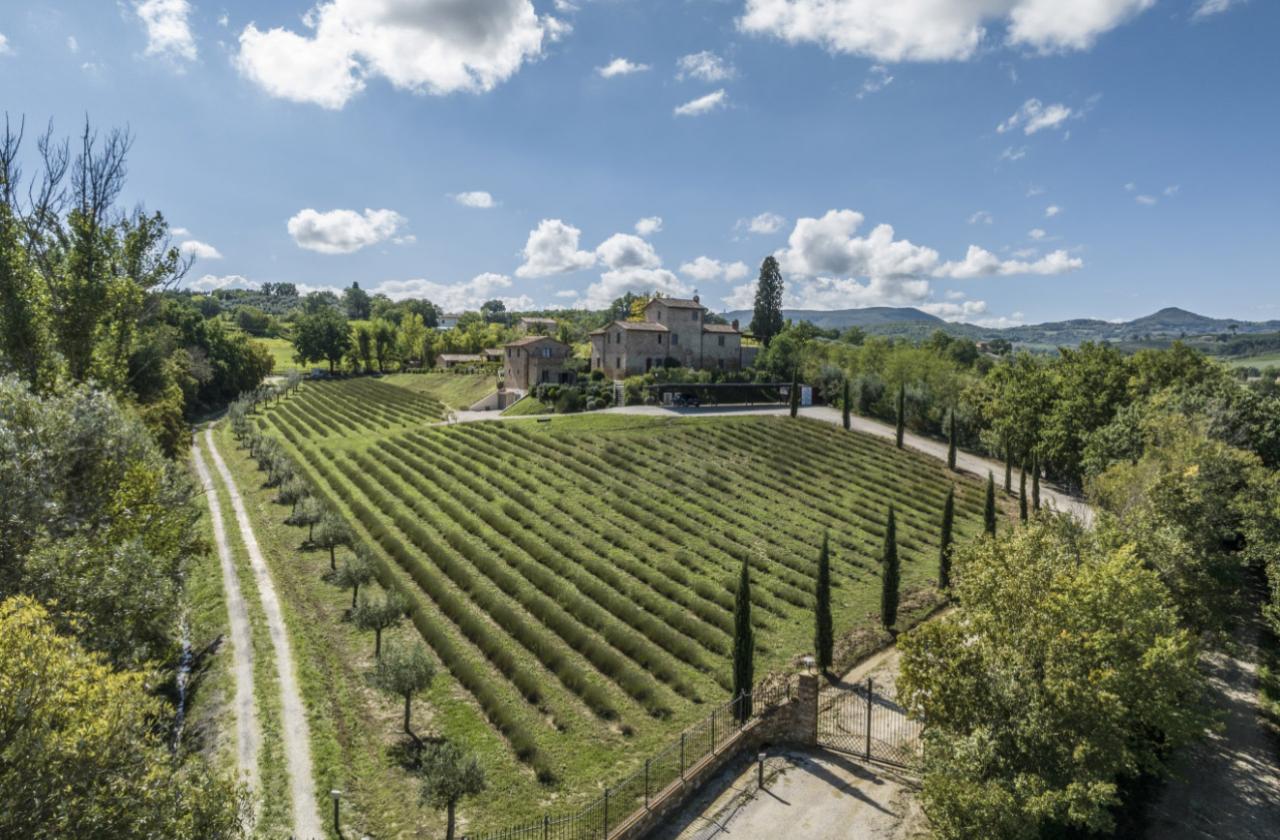 An ideal place to regenerate mind and soul!
pool
Agriturismo Merigge was so wonderful and was by far our favorite place we stayed in Italy. Incredible service and felt like a luxury stay. It was secluded from the large crowds you often run into in Italy but close enough to Montepulciano to go into ...
Read more
Kristen | Tripadvisor
Thoroughly enjoyed our time at this Tuscan farm house property. The hosts were fantastic and attended to our every need. Breakfasts were great with many options to choose from. I would highly recommend this location for doing day trips out of, eg. Fl...
Read more
Laura W | Tripadvisor
My husband and I booked a room here for a 2 night stay and wish we would have booked for longer. If you like spending time in the Tuscan country-side this agriturismo exceeds all expectations. The accommodations were a wonderful mixture of antique an...
Read more
Marisa | Tripadvisor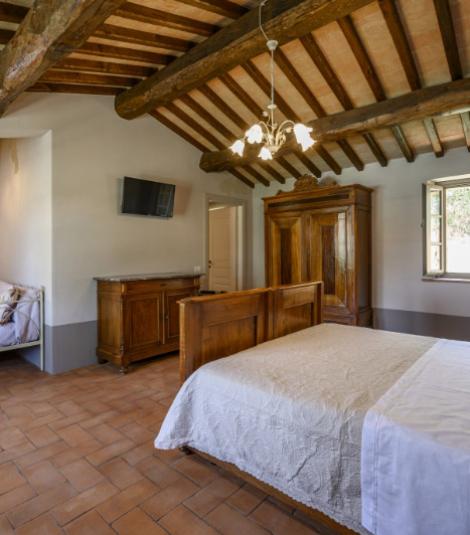 Elegant room with whirlpool tub, chromotherapy and music therapy with its own pergola.

king rooms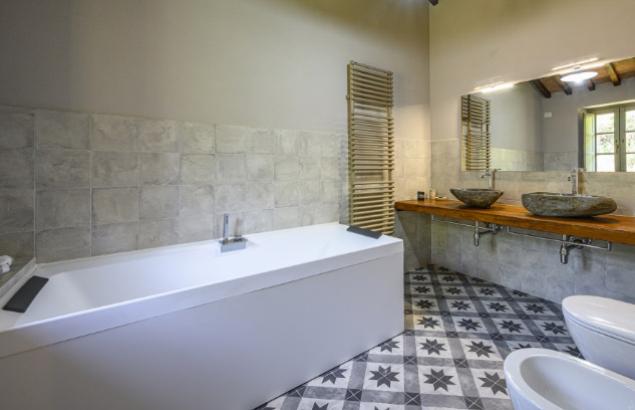 A splendid room located in the manor house, with ancient ceilings and a private garden.

farmhouse room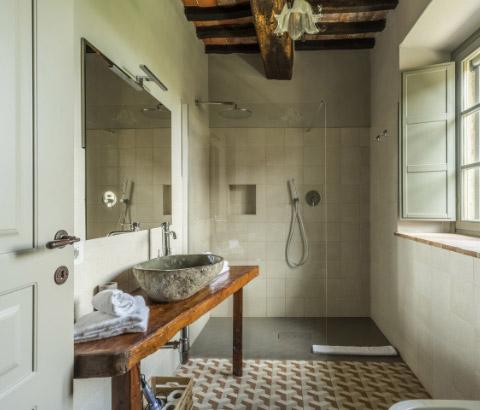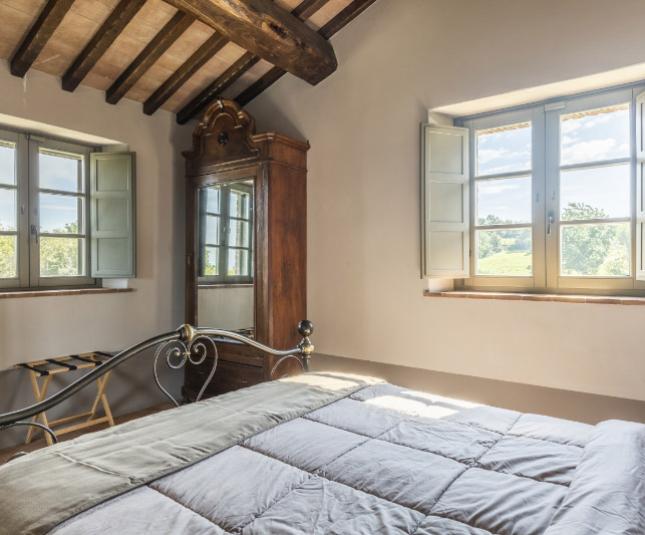 Room with living room and terrace with panoramic view.

suite
with terrace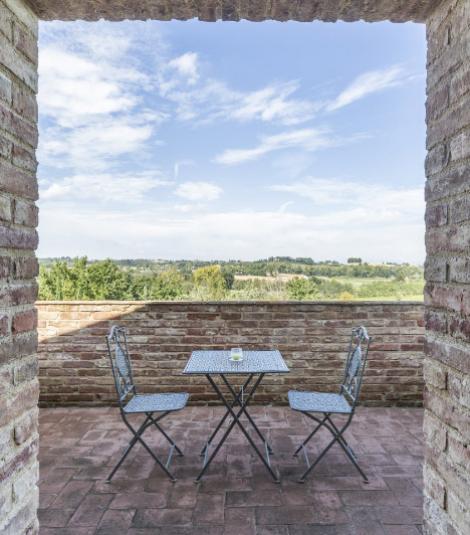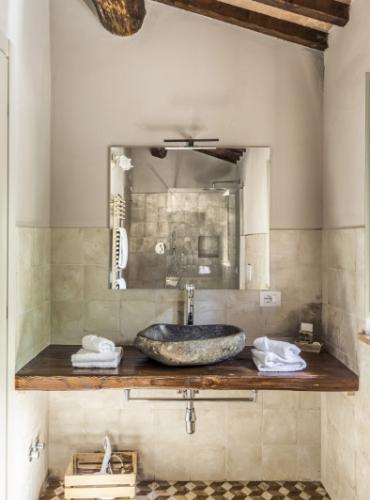 Comfortable room with private patio.

classic rooms